Discover what being part of Lancaster County means.
Discover the history and culture of western Lancaster County and the Susquehanna River Valley. Experience the natural beauty and wonderful stories that shaped the area. Learn about the beginnings of Turkey Hill Dairy and the farmland and towns around it. Milk a mechanical cow and sit in a milk truck.
Travel the world of tea.
Because there are so many things to do at our attraction, how much time you spend at the Turkey Hill Experience will depend on your group or family. But we suggest allowing approximately 60-90 minutes for only the Experience. If you plan on visiting both the Experience and the Taste Lab, we suggest allowing 90-120 minutes.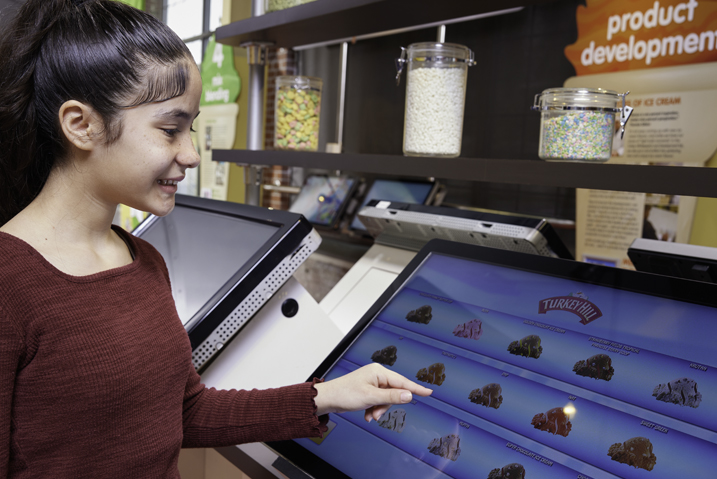 Make your own virtual ice cream creation.
Walk through interactive exhibits of the ice cream making process, from milk and cream delivery to freezing the mix and filling the cartons. Learn about homogenization and pasteurization then race to measure out the perfect batch. Research and develop your own ice cream concoction by choosing your ingredients and designing your package. Cool off from the hard work with a stop in our blast freezer. Then, learn how we test our ice cream with a sample taste test of your own.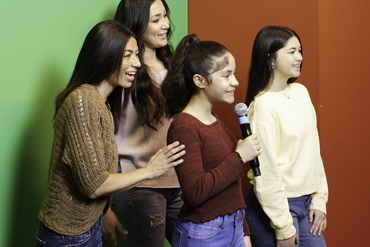 Star in a Turkey Hill TV commercial.
Make a commercial, where you and your new ice cream flavor are the stars. Follow one of our scripts, or make your own. When you return home, visit Create Your Own to view and download your creations. Then, if you want, you can share them to social media by using #TurkeyHillExperience.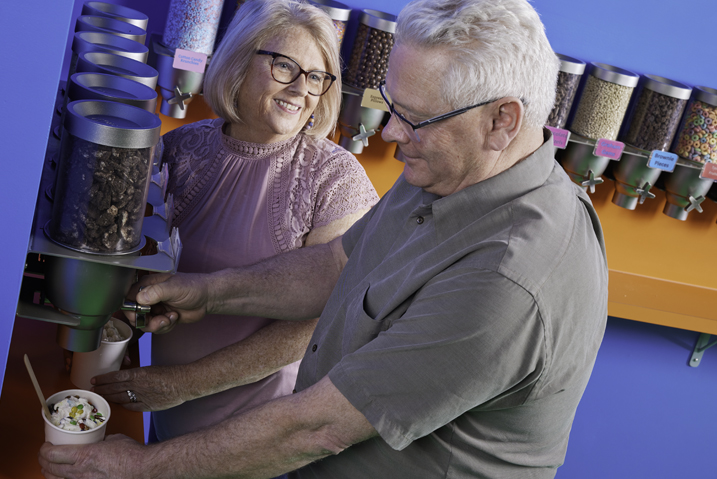 Your chance to make your own Turkey Hill Ice Cream in our Taste Lab!
Bring your virtual ice cream creation to life in the Turkey Hill Taste Lab: a hands-on, educational experience allowing you to develop and taste the flavor you created. Seating is limited in the Taste Lab, reservations are required and a nominal additional fee applies.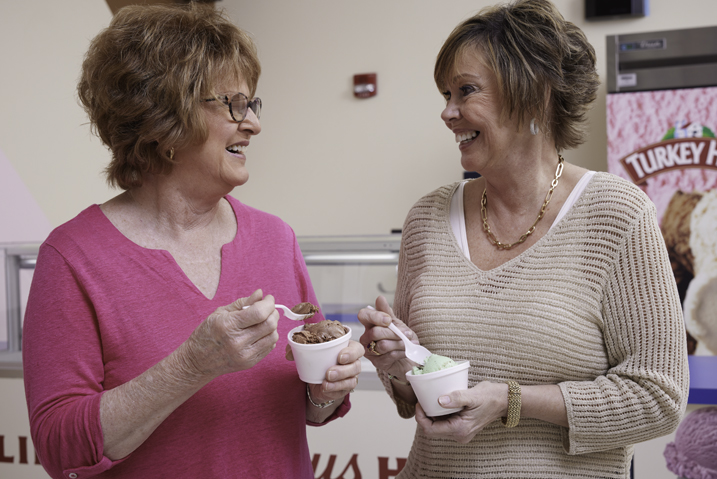 Group rates available.
The Turkey Hill Experience is group friendly and offers special pricing for groups of 20 or more. To begin the reservation process, please submit a Group Sales Information Request Form. For additional information on group sales, please email us at groupsales@turkeyhill.com.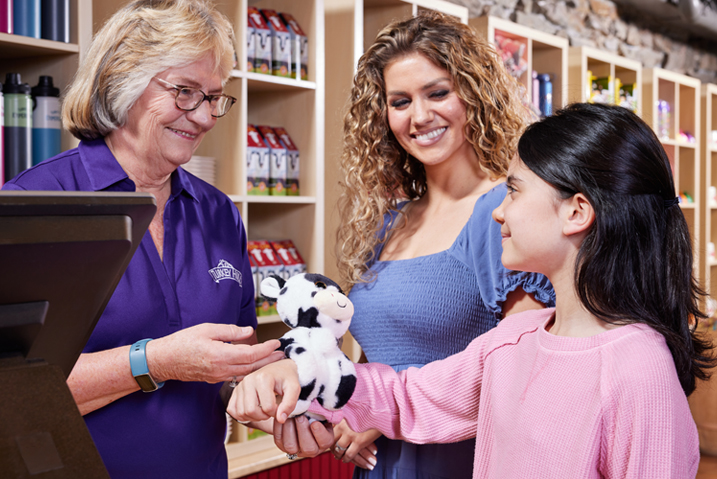 Take the Experience home with you.
Don't leave without taking a little bit of the Turkey Hill Experience with you. Our well-stocked gift shop offers one-of-a-kind Turkey Hill memorabilia. You'll also find plenty of souvenirs to take home for friends and family.